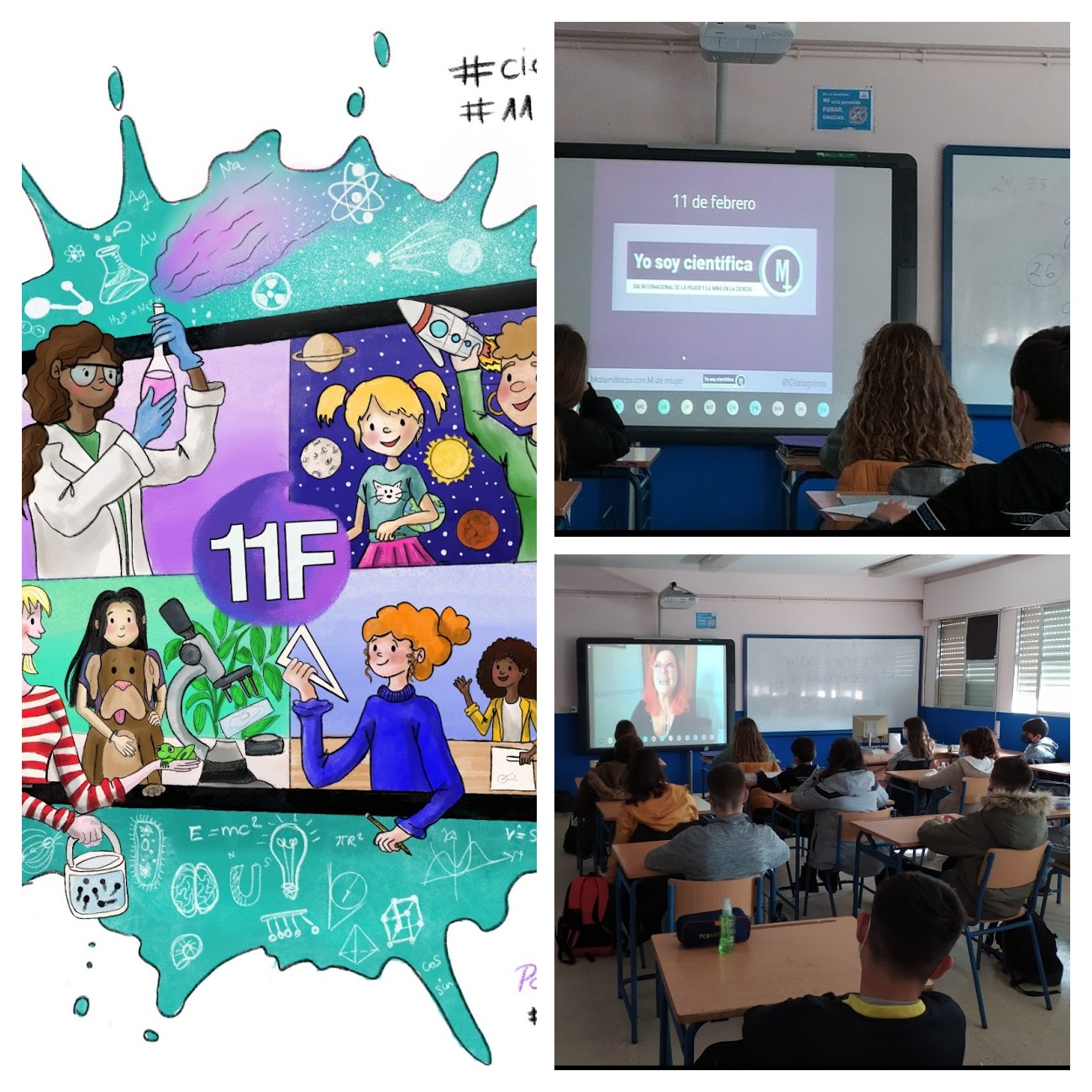 Today, women and girls face many barriers, sometimes very subtle, that hinder their presence in science. On December 15, 2015, the United Nations General Assembly proclaimed February 11 the International Day of Women and Girls in Science, promoting educational and public awareness-raising activities in order to achieve a broad participation and an enhanced role for women and girls in science.
In September 2016, a group of people from the scientific field, on a completely voluntary and non-profit basis, launched the February 11 Initiative. Though this initiative, carried out throughout Spain, we intend to fill the school diaries with activities that commemorate the International Day of Women and Girls in Science, help make the work of women scientists visible, create female roles in the fields of science and technology and foster practices that promote gender equality in the scientific-technological field.
Our students are going to celebrate this really significant day by carrying out meaningful activities related to this subject.